Salman bhai has been in news for his single status more than for his acting. The 'Bhai' of Bollywood though has had a string of girlfriends making it hard (no pun intended) to believe if he really is a virgin. *Wink*
As we recently reported, Sallu is not too keen on 'putting a ring on it'. However that has not stopped him from 'fraternizing' with the ladies.
Salman Khan is still a virgin, say he. Salman Khan can't go without sex for a month, says brother Arbaaz Khan. Will the real Salman Khan please stand up.
When Salman Khan, along with brothers Arbaaz and Sohail, took Karan Johar's couch in Koffee With Karan, we were expecting salacious gossip, explosive confessions and some good give-and-take. The show did not disappoint us in any regard. In fact, we will say it out aloud — this may be the best episode of Koffee With Karan which is littered with good episodes.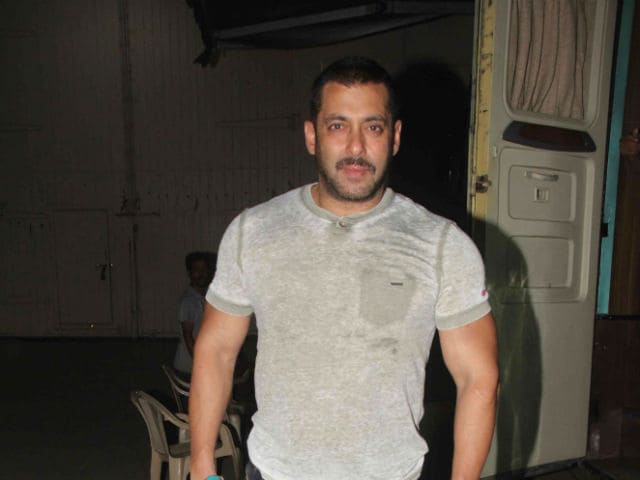 In fact, Salman got the perfect response to his 'I am a Virgin' statement, which grabbed all the spotlights in the fourth season of Koffee With Karan, and it came from none other than brother Arbaaz on the show's 100th episode.